Golden sunsets, white sandy beach and lightly swaying palm trees create a vacation destination that is truly unforgettable. Located on a private beach in a former fishing village, Viva Wyndham Azteca features an array of onsite activities such as snorkeling, fishing and diving. Our base at the Viva Wyndham Azteca is equipped with everything you need to take you into an amazing aquatic experience!
---
Photo Gallery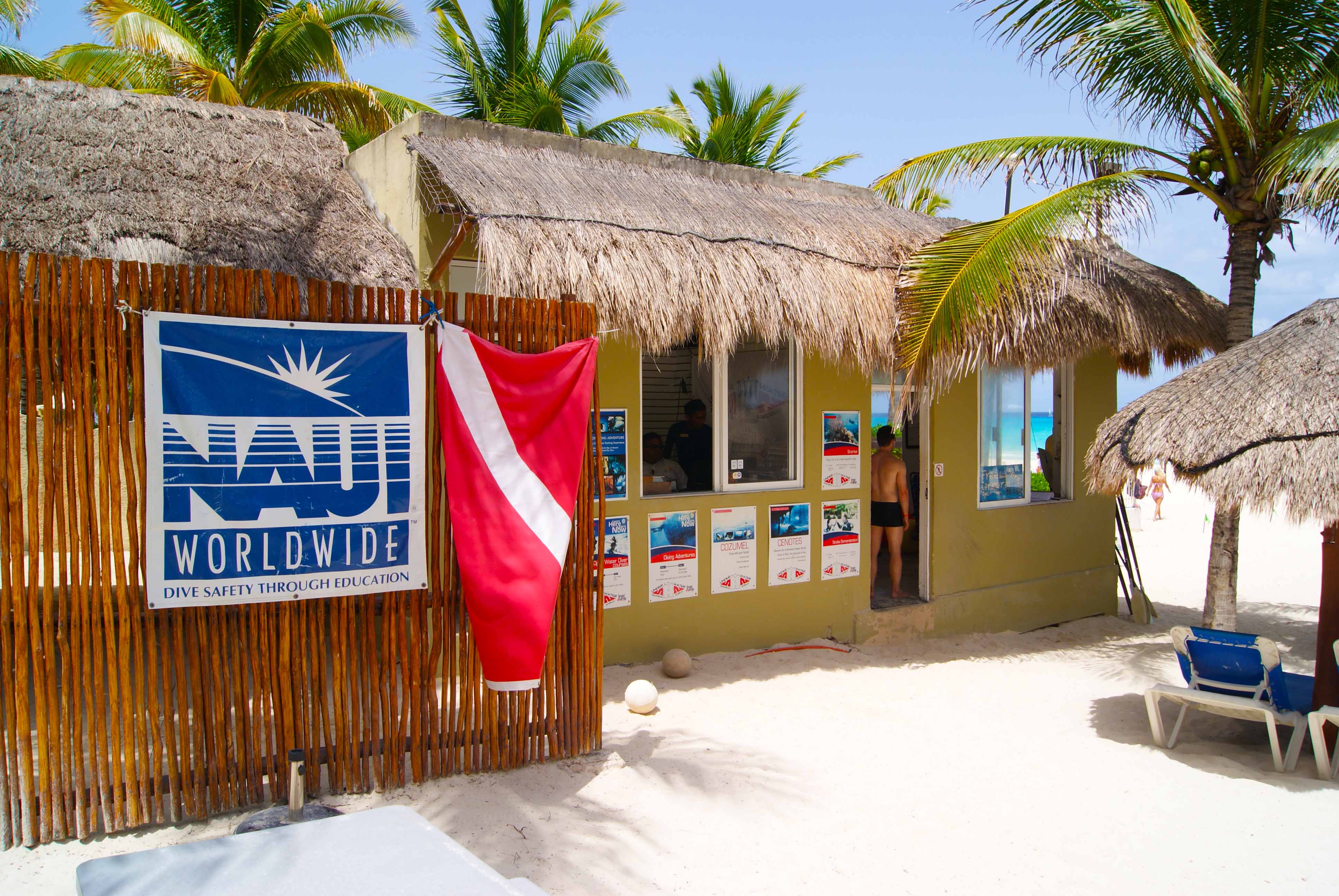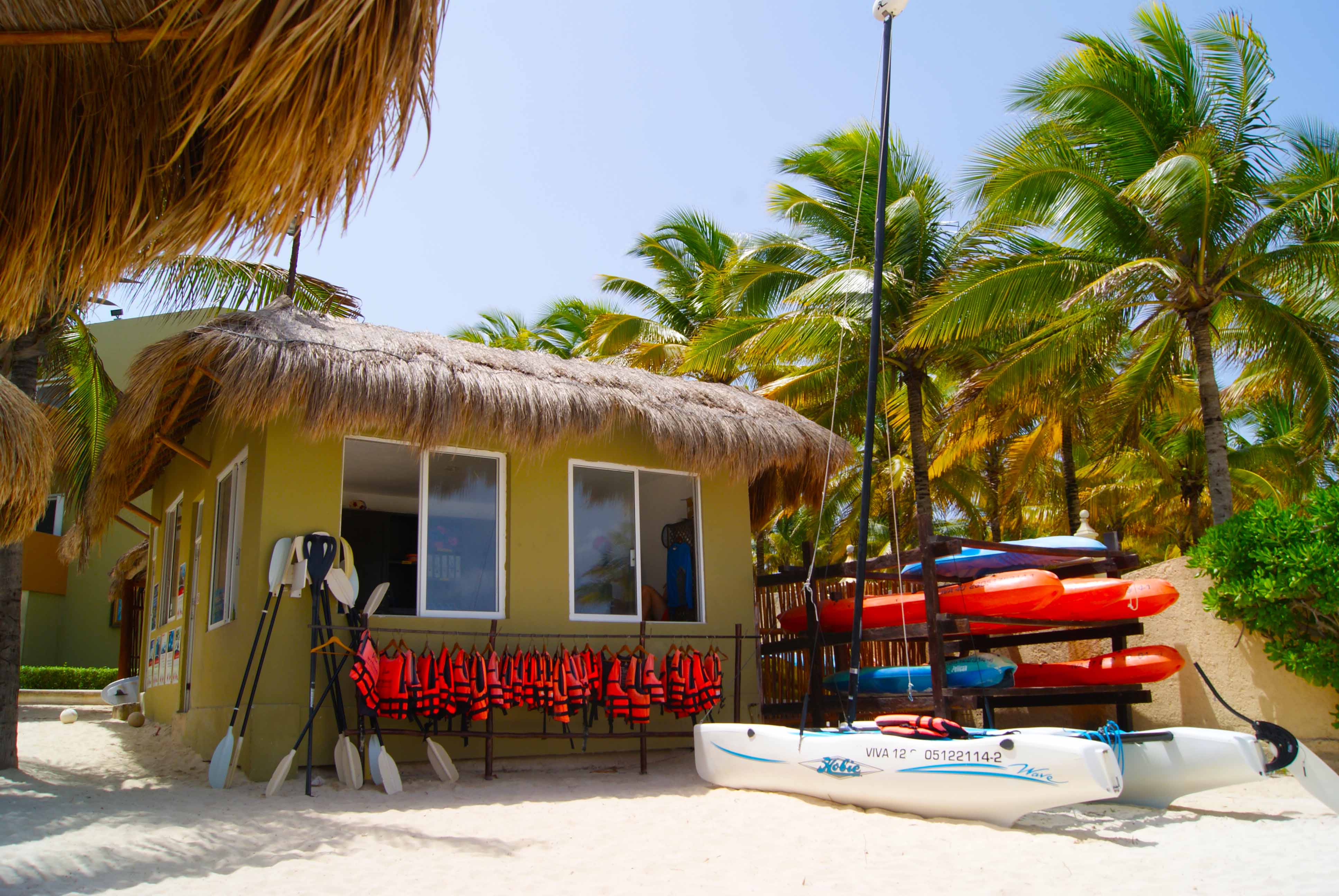 Catamarans, kayaks and more!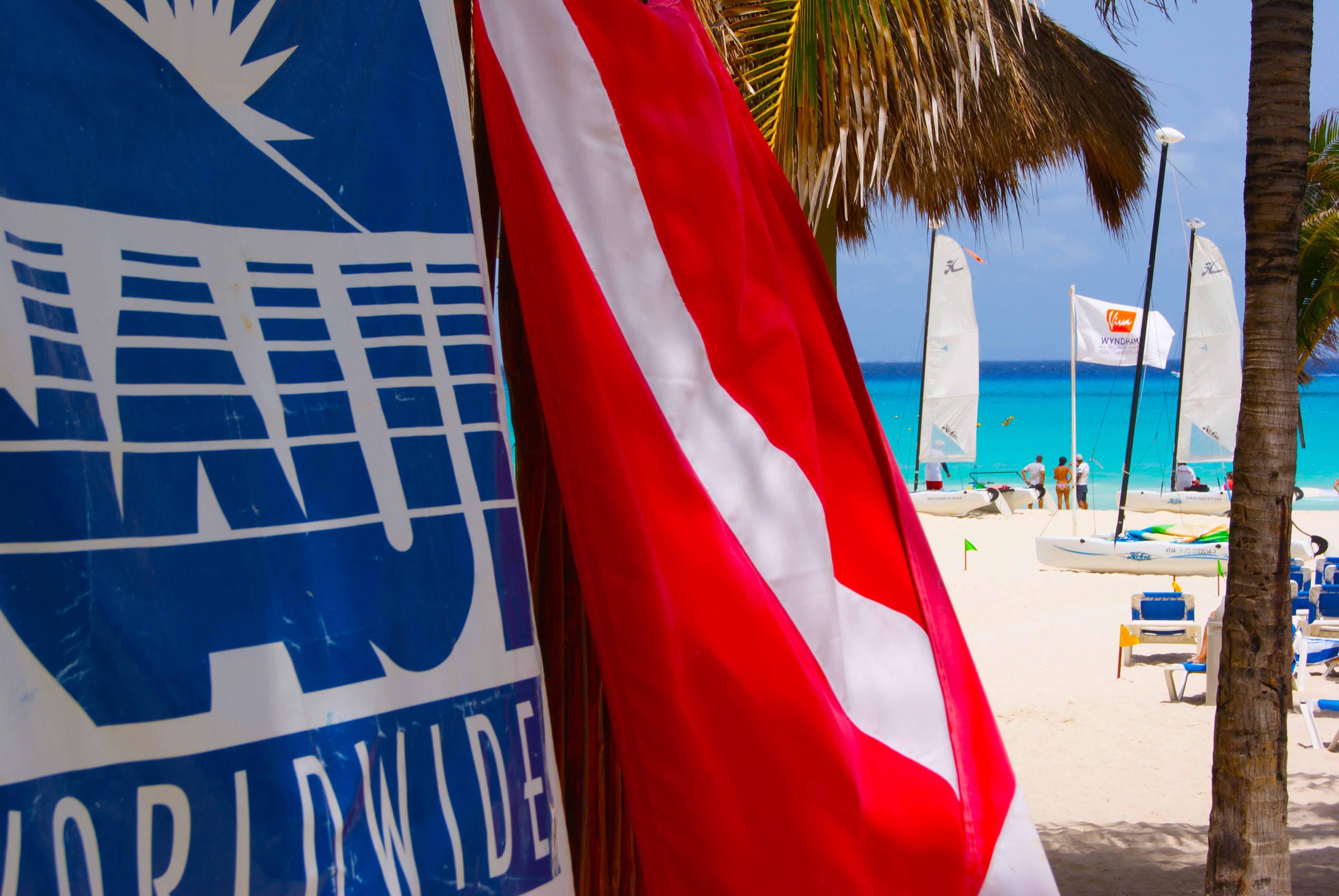 We are on the beach on the left-hand side, past the pool!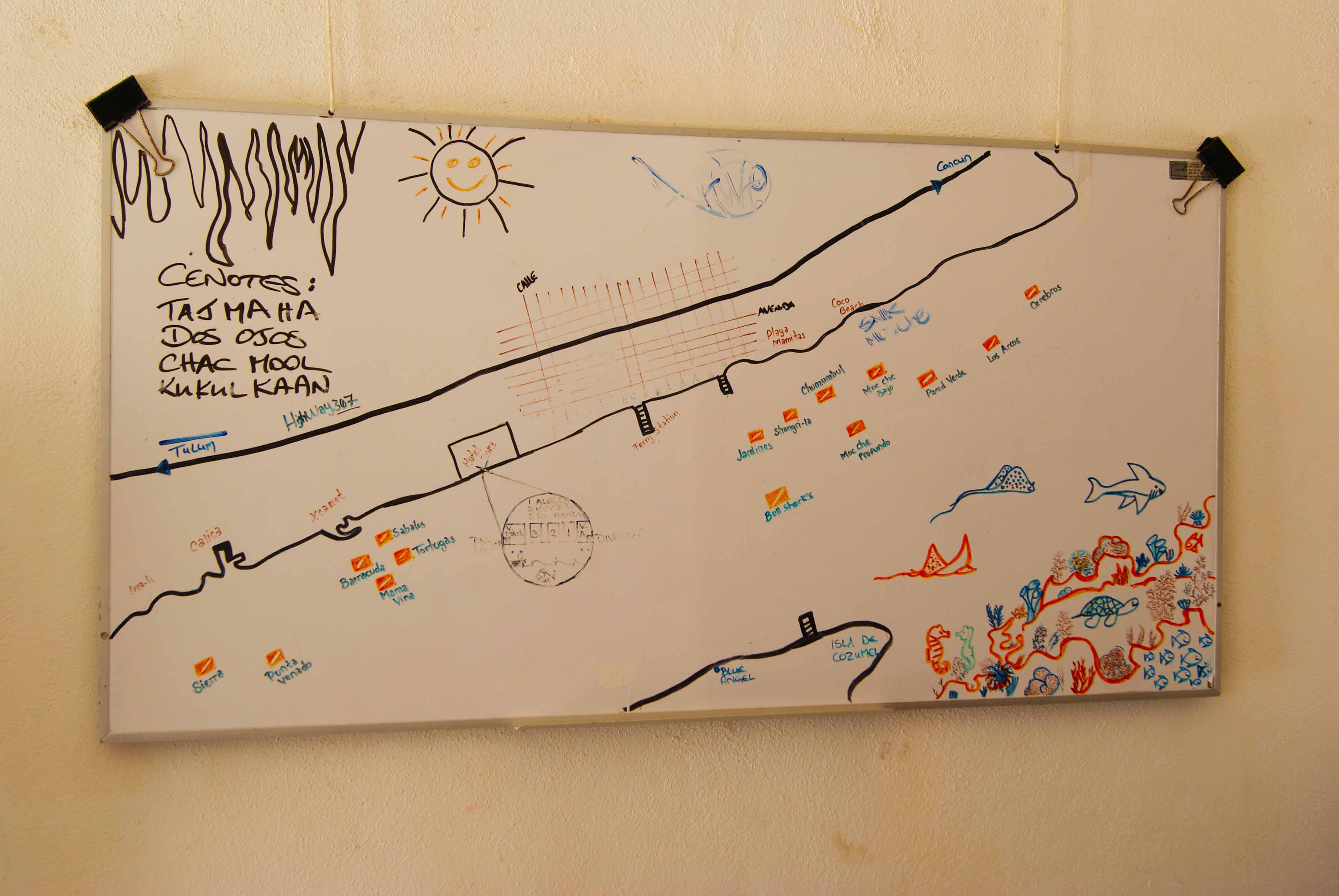 Many options in the sea and cenotes!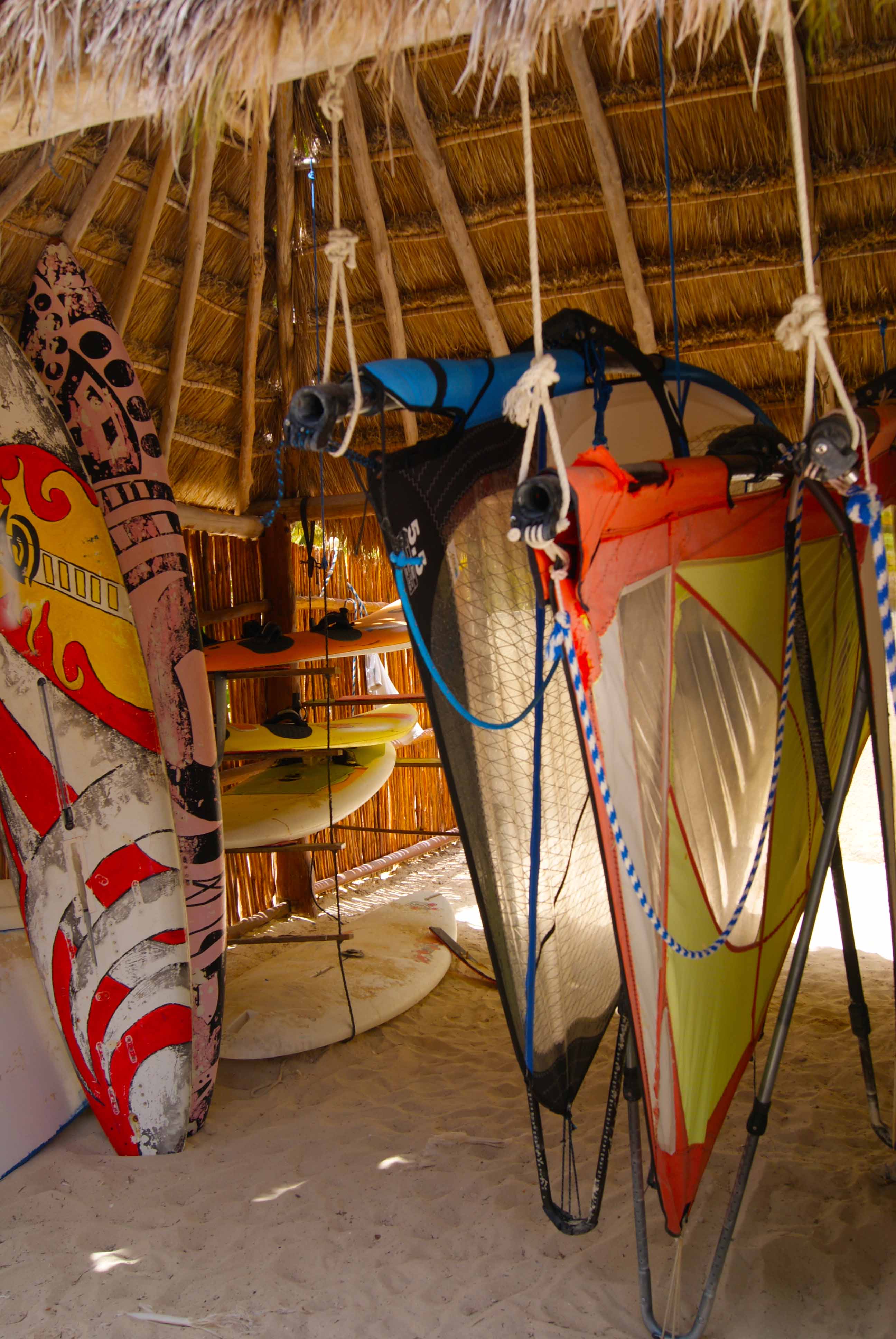 Try windsurfing for free!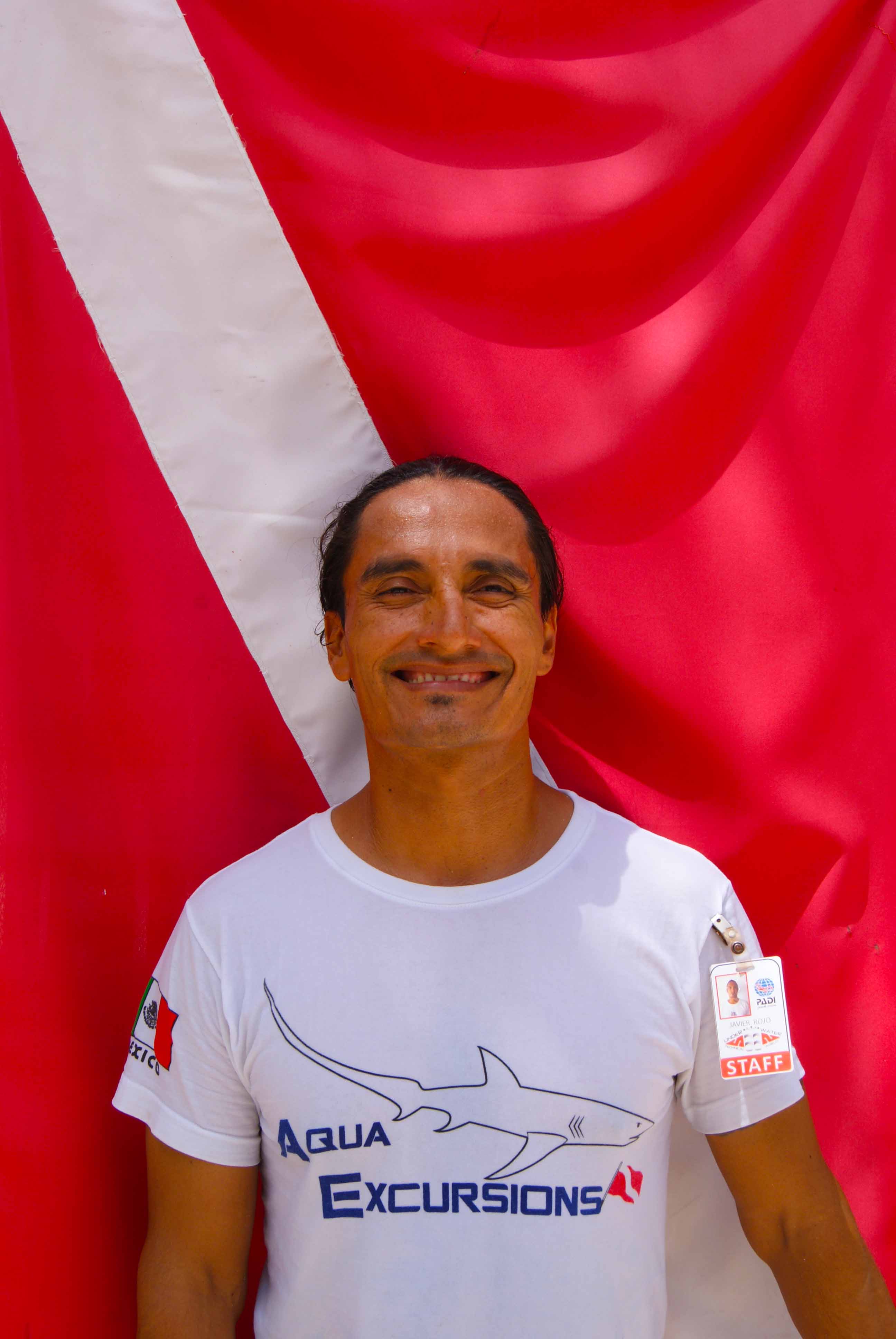 Meet Javier! He will be glad to take you on any activity you like!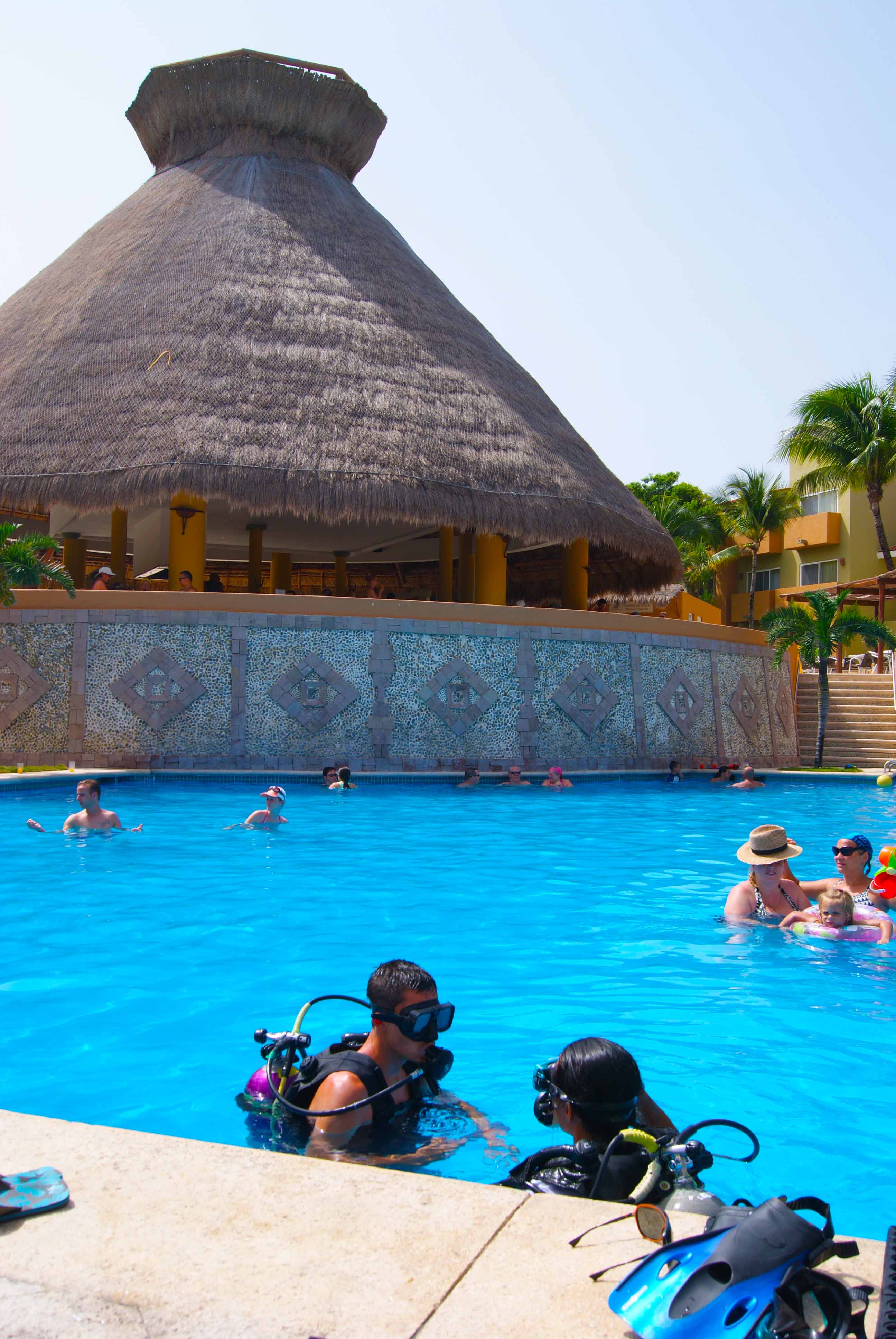 You can try SCUBA in the pool at the hotel!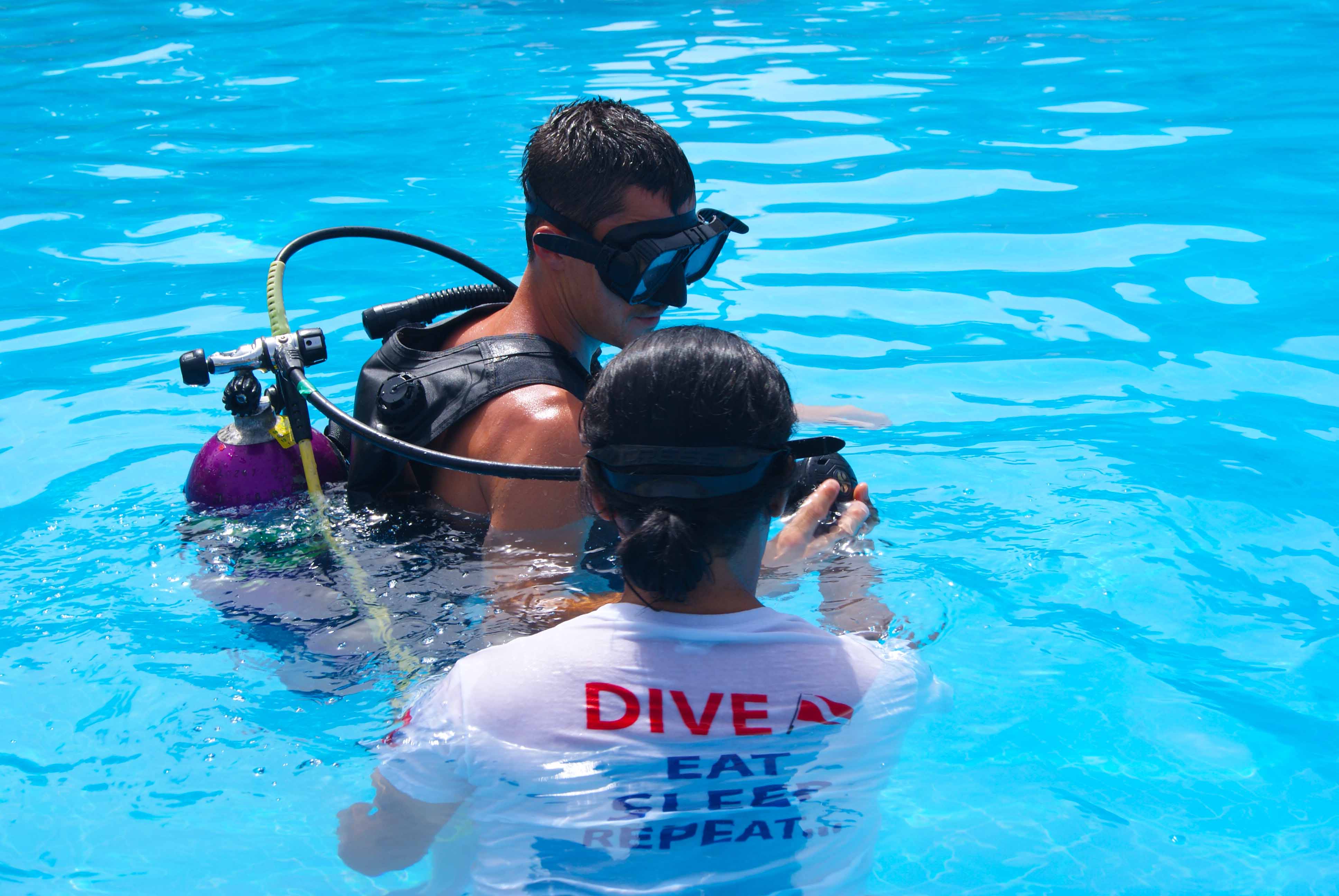 Dive, eat, sleep & repeat!