---
Referral Course
The "Referral Course" is the program designed to allow you finish your course without having to start from the beginning.
Normally, students complete their theory class & pool sessions at home and decide to make their open water dives elsewhere…
Well, why not in the Mexican Caribbean?!
Required: Proof of the completed theory and pool session.
Duration: 2 days
This program covers:
4 Open Water Dives lessons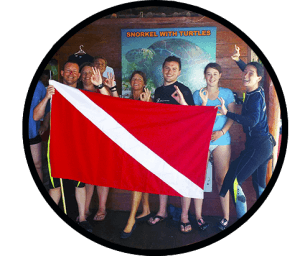 Pricing and Reservations
Referral Course
Cost: $273 USD per Person
Duration: 2 Days
---
Elearning Referral Course
The E-Learning "Referral Course" is the program designed to allow you finish your course without having to start from the beginning.
With E-learning referral course, students complete their theory class through the PADI E-Learning coursework, and complete the pool work and open water dives with us in the Mexican Caribbean.
Required: Proof of the completed theory
Duration: 2 days
This program covers:
4 Open Water Dives lessons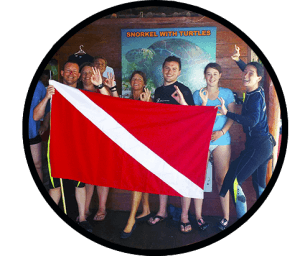 Pricing and Reservations
Referral Course
Cost: $394 USD per Person
Cozumel: $550 USD per Person
Duration: 2 Days
NOTE: The theory must be purchased separately on the PADI website
---